Welcome to
Upperthorpe Nursery
Check Availability
Times & Prices


we play and learn:
who said education was boring?
More About Us
Our Teachers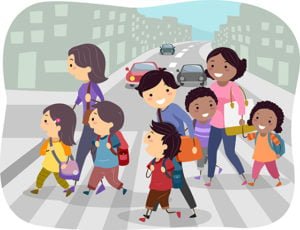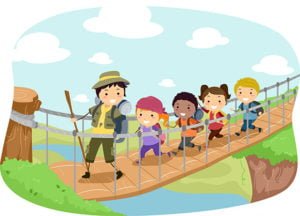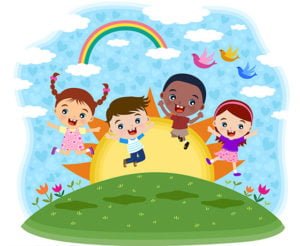 Welcome to
Upperthorpe Nursery!
Upperthorpe Children's Day Nursery provides care for children from birth to 11 years old.
Set in a conservation area, Upperthorpe Nursery offers a unique, safe and stimulating environment for your child to enjoy. Situated on a main commuter route, we are positioned close to Darlington Memorial Hospital and the town centre, with ample parking facilities on site.
We are a Private Day Nursery approved by the Local Authority to provide FREE Childcare for children aged from 2 years and FREE Early Pre-School Education for 3 & 4 years olds.
Our staff are highly dedicated, trained and experienced in the care of children of all ages.
We welcome you to take a look around our website.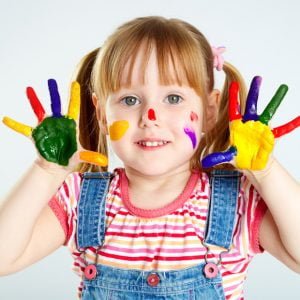 Interested in a great preschool education for your child?
Opening hours Monday to Friday 7am-7pm all year with the exception of the Christmas period. Completely flexible booking system to work around your requirements Full-time or part-time childcare on a regular or occasional basis for children between from birth to 11 years.
Reserve a place today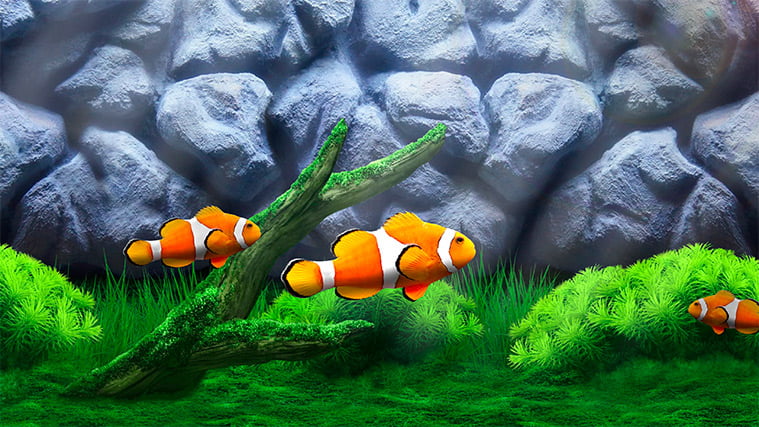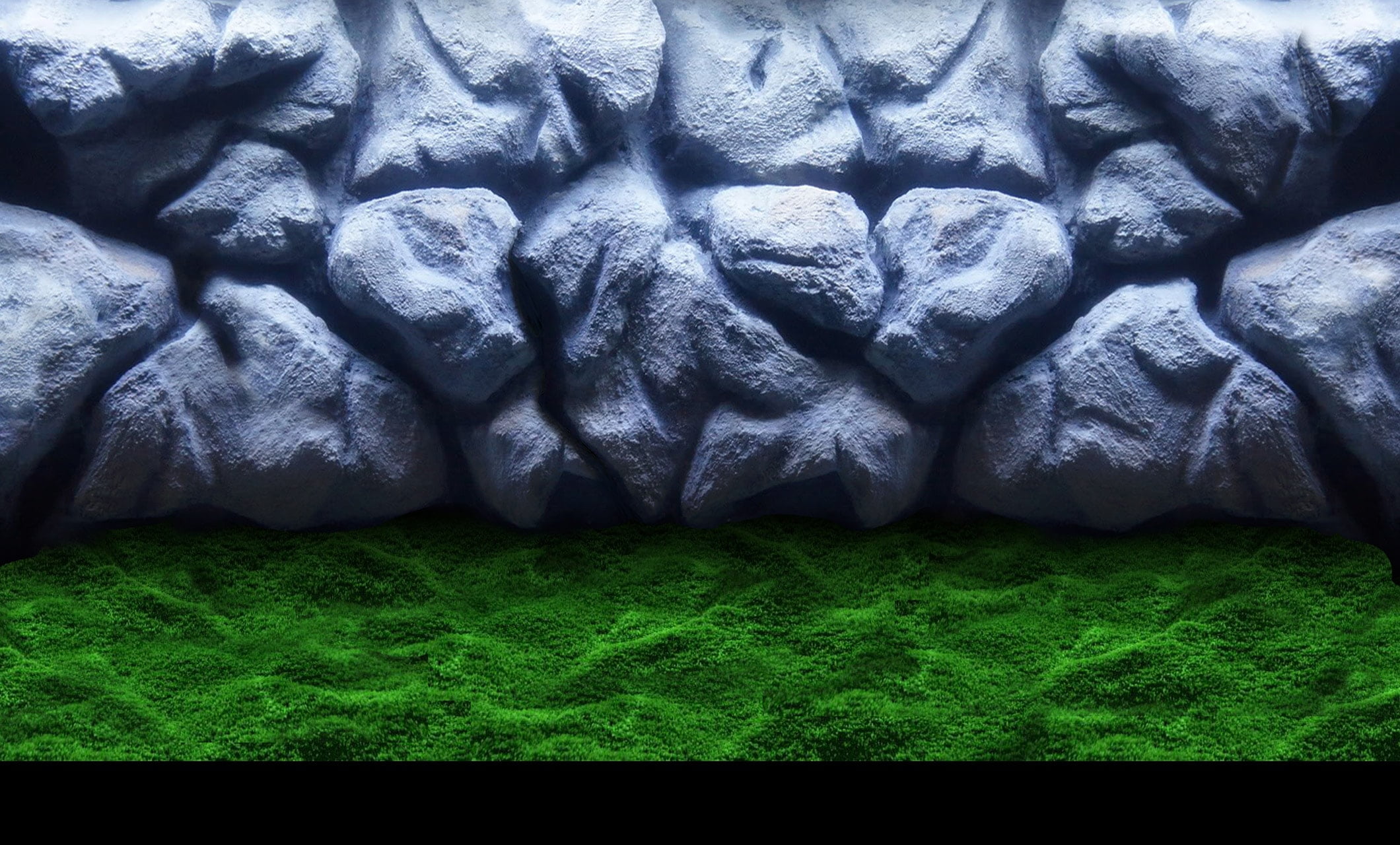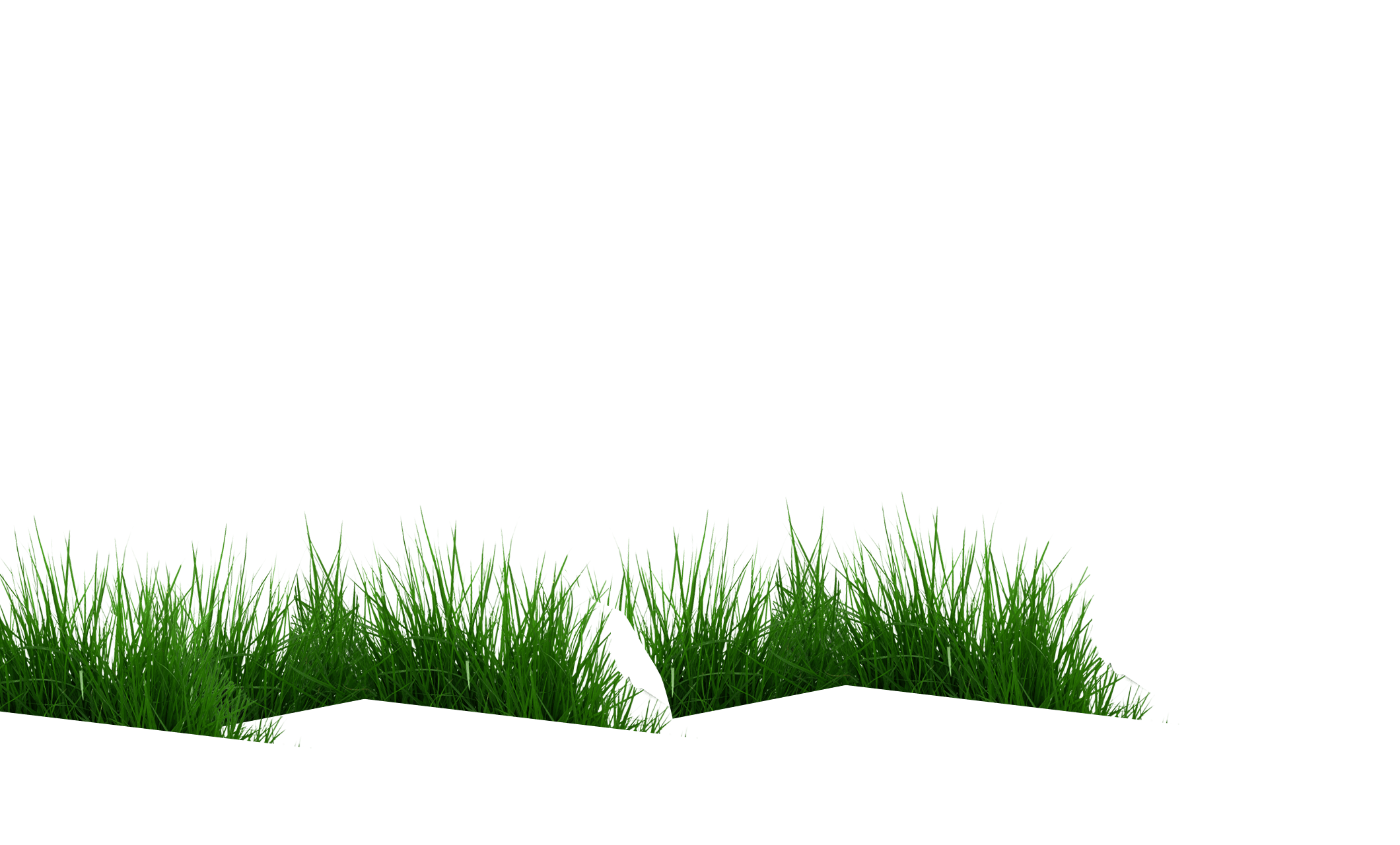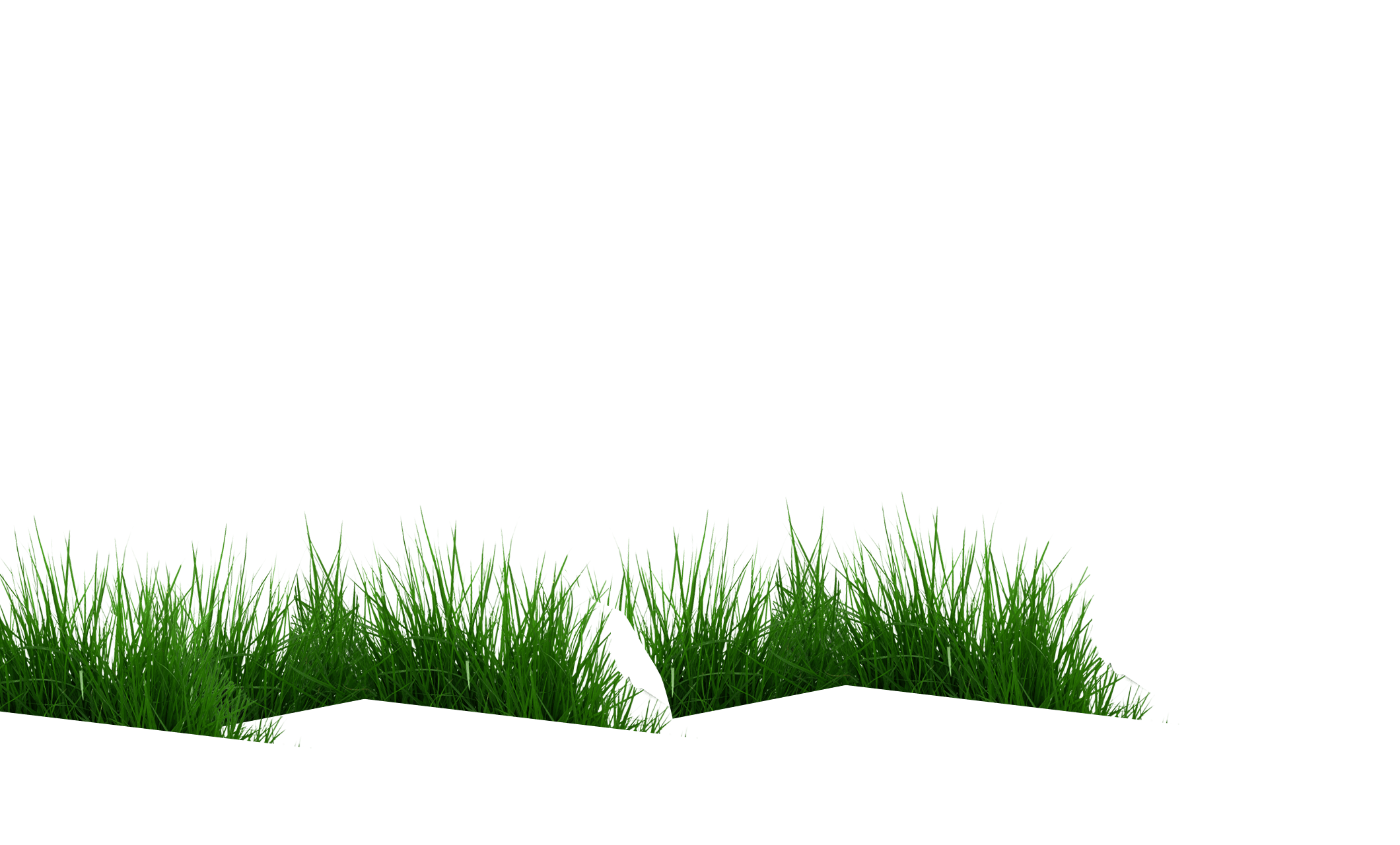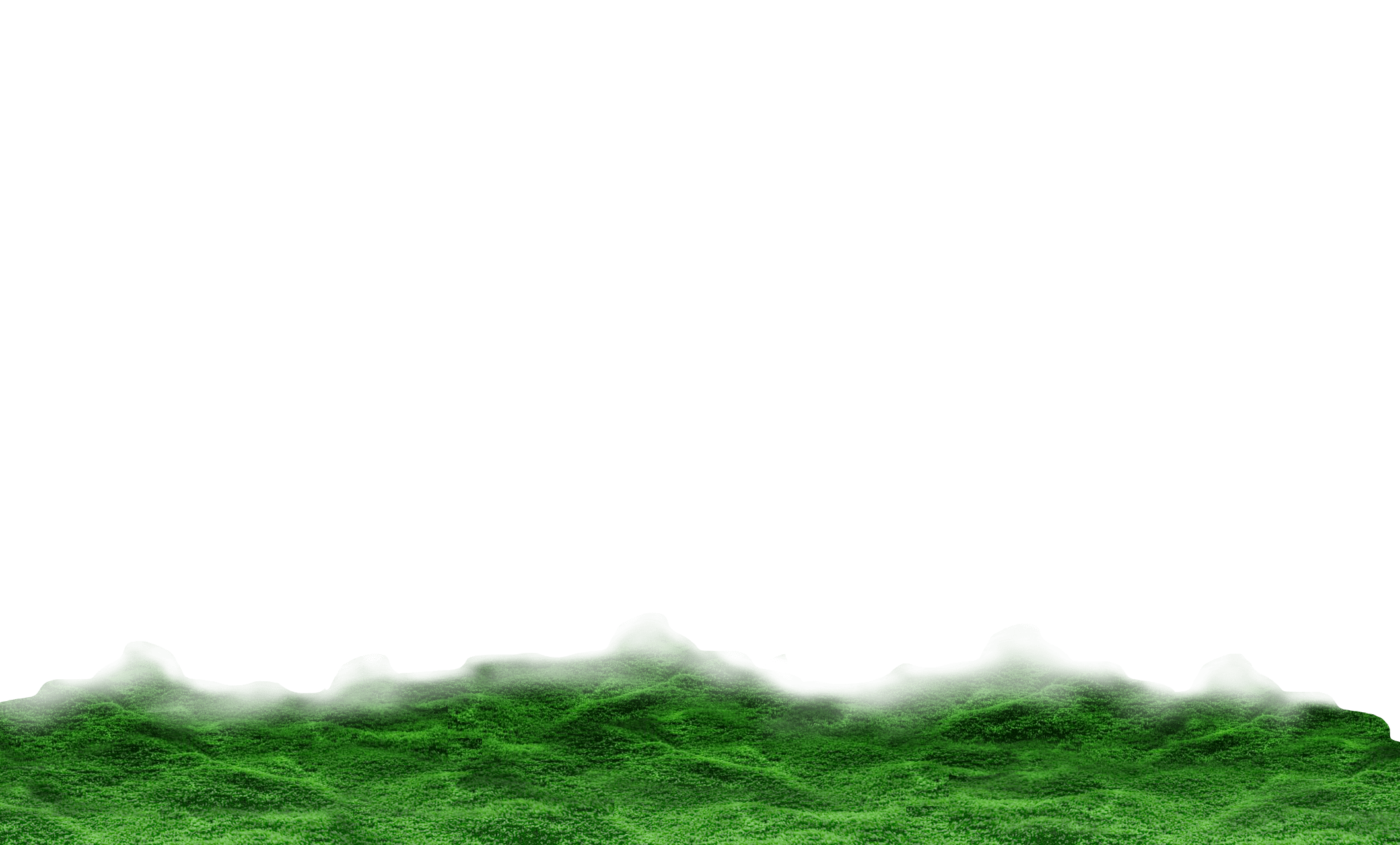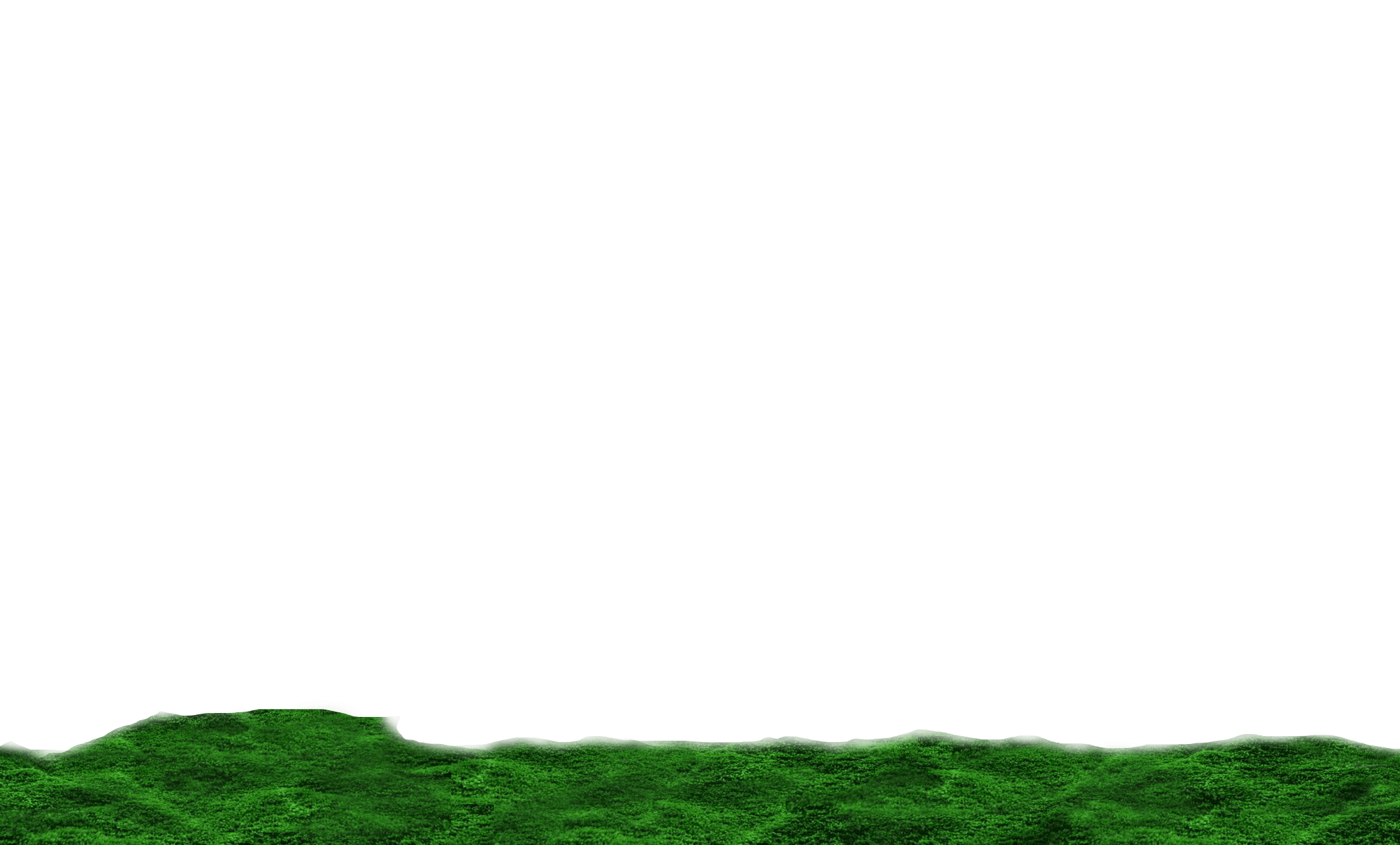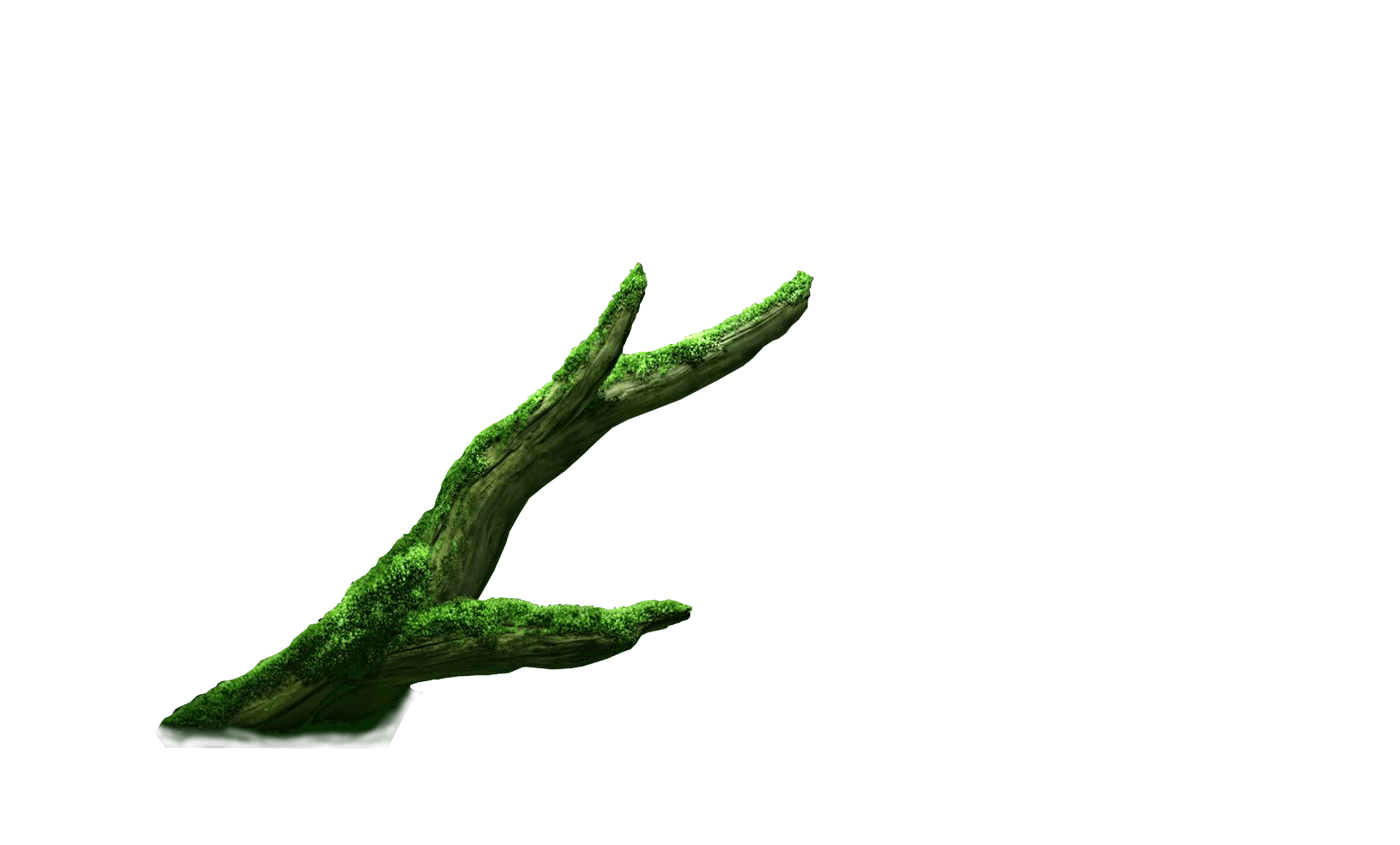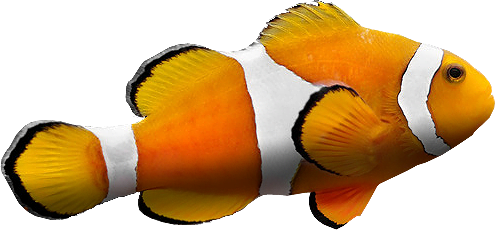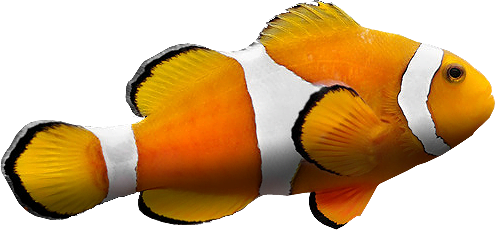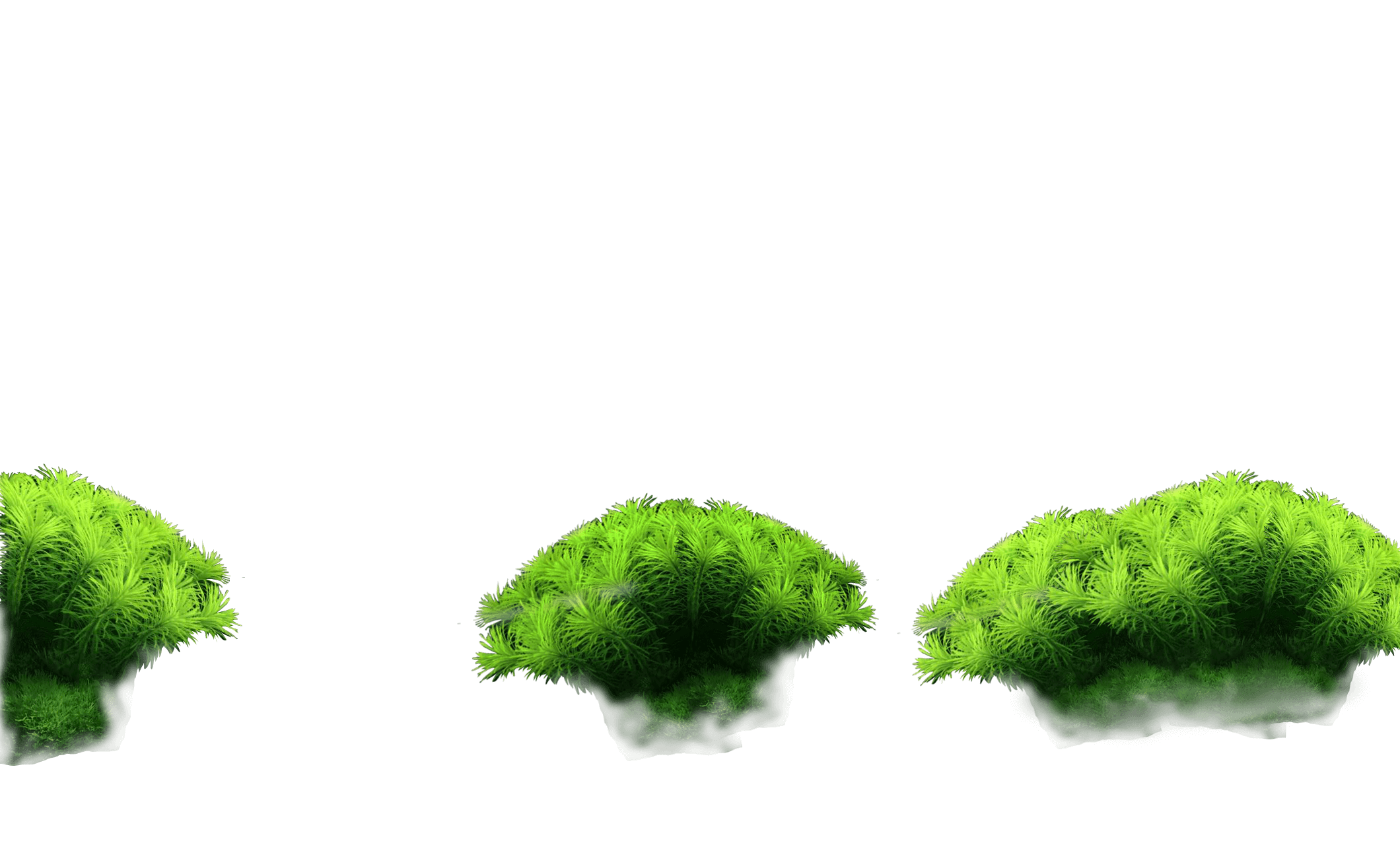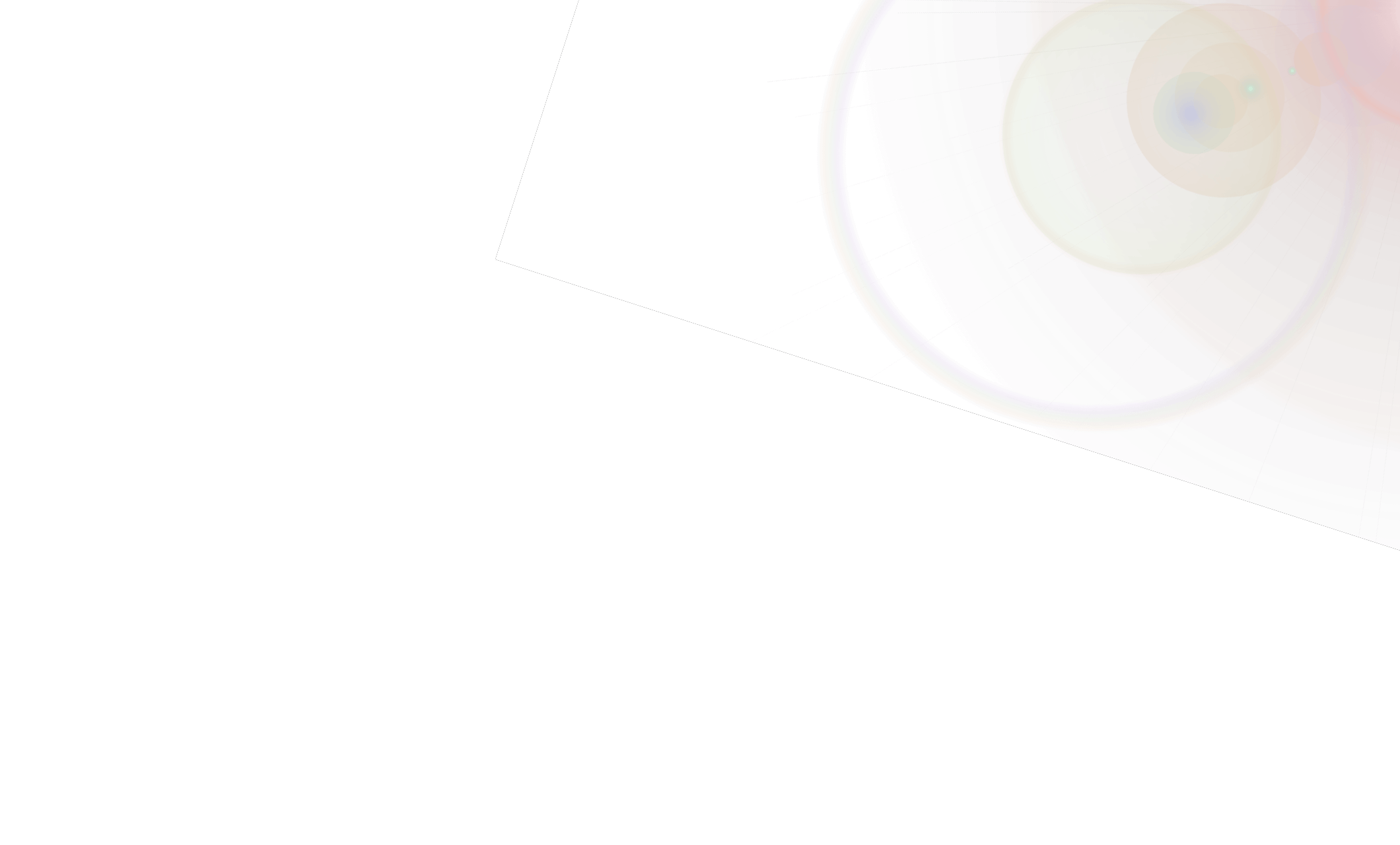 Upperthorpe Nursery
info@upperthorpenursery.co.uk
Location
Booking & invoice line
For existing clients only
01325 362212
Children's Nursery Darlington
01325 482111
Upperthorpe Nursery
90 WOODLAND RD
DARLINGTON
DL3 7PZ
A Safe environment where play,
fun and enjoyment go hand-in-hand
with learning and discovery
for the children in our care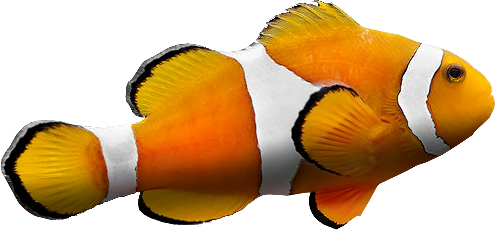 How To Enroll Your Child?
call 01325 482111 or fill in the form below